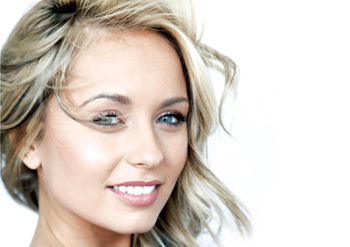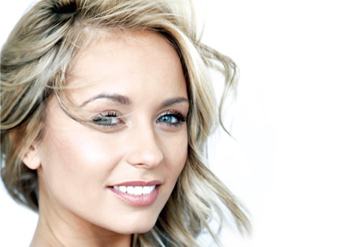 Dermal fillers, specially designed to smoothly integrate into your skin to help
reduce the appearance of lines and wrinkles. The result is an even and subtle enhancement to
the natural contours of your face so that you can be assured no one will guess your secret for
looking refreshed and confident.
It becomes you
Unlike other dermal fillers, you won't feel our product in your skin. The unique qualities of Innovate's Dermal fillers mean that whilst you (and your friends) will see the benefits of your naturally enhanced skin, you won't be able to feel the filler (unlike most other dermal filler products).
Some secrets are definitely worth sharing…