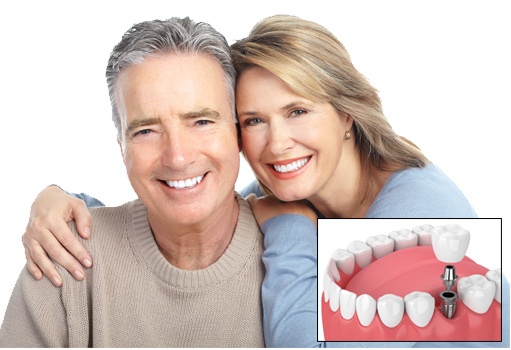 Monday 29th November 2023 – 2pm – 7pm
Smile, speak and socialise with confidence, we offer a permanent solution for missing teeth. Replacing damaged teeth and uncomfortable dentures
• FREE tooth replacement consultation
• Learn about the latest dental implant procedures
• Meet the Innovate team
• Contact us now to reserve your FREE place – Open to registered & non registered patients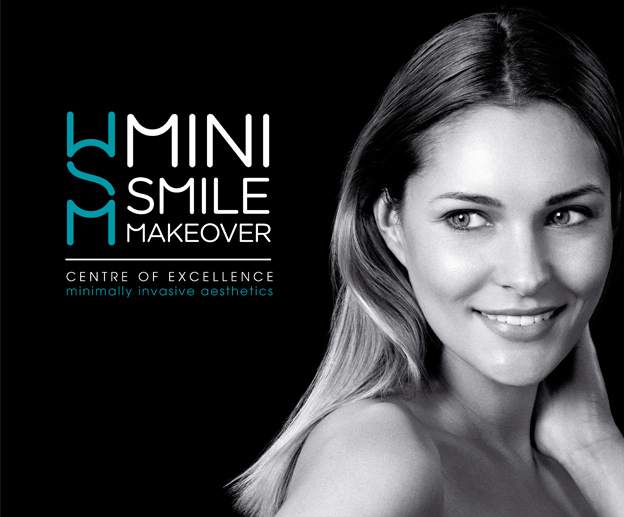 • We now offer Mini Smile Makeover
• Minimal Invasive Dentistry
Improvements can be done to single teeth or a couple of adjacent teeth to close gaps, or to the whole smile.
New whitening and adhesive resin bonding technologies allow us to make profound long lasting aesthetic improvements to your smile without the tooth destruction associated with porcelain crowns and veneers.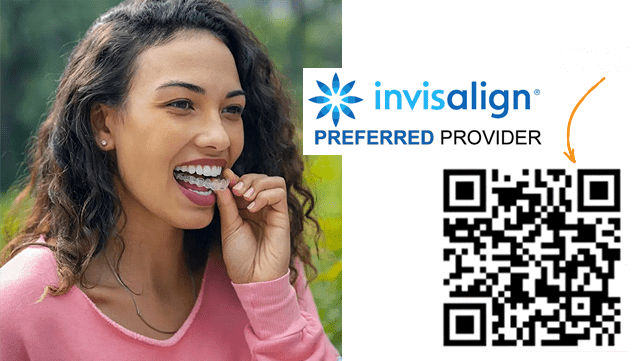 Scan the QR code with your phone, take a selfie and start your smile view experience
Welcome to Innovate Dental Studio
Based in Lee on the Solent, Hampshire at INNOVATE, we are dedicated to providing high-quality dental care in a relaxing, friendly environment. 
We offer a comprehensive range of treatments ranging from general dentistry  to extensive cosmetic treatments.
Innovate Dental Studio, 152 High Street, Lee on the Solent, Hampshire PO13 9DD
Normal Surgery Opening Hours
Monday – Thursday: 9am – 1pm • 2pm – 5pm
Friday: 9am – 1pm
Emergency Weekends & Bank Holidays are now covered by 111 • Please ring 023 92 554485 for further advice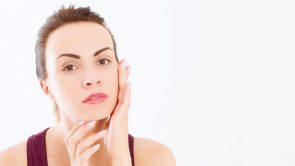 Anti-Wrinkle Treatment Offer
1 Area – £170 | 2 Areas – £225 | 3 Areas – £280 | Extra area top up £55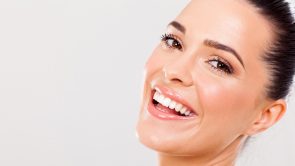 Practice Plan
Here at Innovate Dental Studio, we have introduced our own dental membership arrangement to reward and look after our patients who visit the practice regularly. Two types of membership –
Gold Membership – £25.50 p/m / £306 p/a & Platinum Membership – £39.50 p/m / £474 p/a
Innovate Dental Studio Services 
General Dentistry
As a new patient, on your first visit, you will receive a detailed consultation and treatment plan tailored to your specific needs. Time will be given to discuss any particular problems you may have and the treatment options we can provide. Full estimates are given at the beginning of all treatments so that you are fully aware of the costs involved.
Cosmetic Dentistry
Your teeth disclose your life's story. Teeth that are discoloured, missing or damaged can drastically affect the way we look. Dentistry is no longer just a case of drilling, filling and extracting teeth. People turn to dentistry to improve their appearance, much as they would a new hairstyle or cosmetic surgery. Cosmetic dentistry is one of the most successful ways of turning back the clock on your appearance. 
Facial Aesthetics
At Innovate, our Dentists, Dr Andrew Smales and Dr Jamie Durrant-Fellows are both fully trained, qualified and experienced Facial Aesthetics Practitioners.
Our anti-wrinkle treatments can reduce and manage wrinkles and lines and also assist with facial volume concerns.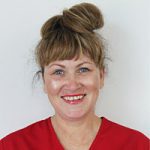 Diane Robinson
Practice Manager
GDC number 144152
Molly Claridge
Trainee Dental Nurse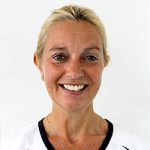 Dr Lisa Pearce BDS
Associate Dentist
GDC number 74317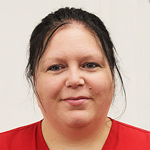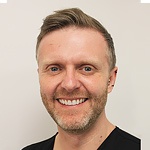 Dr Jamie Durrant-Fellows BDS
Associate Dentist
GDC number 212442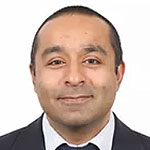 Dr Roy Kukreja
Consultant Anaesthetist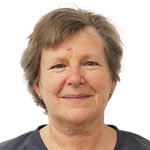 Beryl Price RDH
Dental Hygienist
GDC number 2814