Scan the QR code with your phone, take a selfie
and start your smile view experience
Welcome to Innovate Dental Studio
Based in Lee on the Solent, Hampshire at INNOVATE, we are dedicated to providing high-quality dental care in a relaxing, friendly environment. It is paramount to us that the patient is happy and has had a pleasant experience when visiting us for whatever reason.
We offer a full range of treatments ranging from general dentistry including white fillings to extensive cosmetic treatments such as teeth whitening to improve your smile. We carry out all the usual treatments, root canal treatment, crown, and bridge using all-ceramic aesthetic materials as well as conventional ones.
We offer the latest in comfortable dentures as well as facial rejuvenation treatments using anti-wrinkle products using Botox ® and Dermal Fillers.
All these treatments can be carried out and can be made more available to all by using our interest free payment facility. We also offer a 10% discount* for Military service staff and students.
We are happy to take on new patients, please contact us on 023 92 55 4485 or eMail enquiries@innovatedentalstudio.com where a member of staff will be happy to help, whatever the enquiry.
*Terms & Conditions apply
Innovate Dental Studio, 152 High Street, Lee on the Solent, Hampshire PO13 9DD
Surgery Opening Hours
Monday – Thursday: 9am – 1pm • 2pm – 5pm
Friday: 9am – 1pm
Emergency Weekends & Bank Holidays are now covered by 111 • Please ring 023 92 554485 for further advice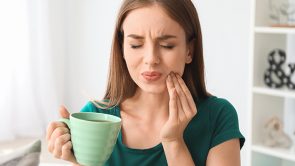 COVID-19, Managing Toothache at Home
Tips to help manage dental problems until you can see a dentist.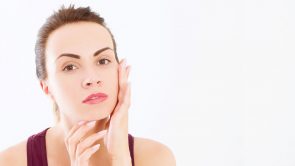 Anti-Wrinkle Treatment Offer
1 Area – £120 | 2 Areas – £170 | 3 Areas – £220* | extra areas from £45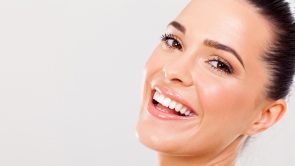 Practice Plan
15% Discount – Price Freeze until January 2021
Here at Innovate Dental Studio, we have introduced our own dental membership arrangement to reward and look after our patients who visit the practice regularly. Two types of membership, Standard @ £14.68 and Enhanced @ £20.00 per month.
Innovate Dental Studio Services 
General Dentistry

As a new patient, on your first visit, you will receive a detailed consultation and treatment plan tailored to your specific needs. Time will be given to discuss any particular problems you may have and the treatment options we can provide. full estimates are given at the beginning of treatment so that you are fully aware of the costs involved.
Cosmetic Dentistry

Your teeth disclose your life's story. Teeth that are discoloured, missing or damaged from decay and chipping over the years are one of the surest give-aways of age and drastically affect the way we look. Dentistry is no longer just a case of drilling, filling and extracting teeth. People turn to dentistry to improve their appearance, much as they would a new hairstyle or cosmetic surgery. Cosmetic dentistry is one of the most successful ways of turning back the clock on your appearance. Innovate's range of procedures erase the years of damage, leaving you with a beautiful smile.
Facial Aesthetics

At Innovate Dental Studio, we have developed a plan that will allow you to budget for the cost of a whole year's facial treatment by using one simple monthly direct debit.
As a member, you will also find that your visit to the practice is sleeker as you will no longer need to pay each time and we will also book your whole 12 month programme ensuring you get dates and times that suit your schedule.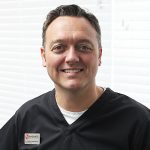 Dr Andrew Smales BDS
Practice Principal
GDC number 78192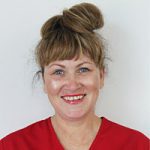 Diane Robinson
Practice Manager
GDC number 144152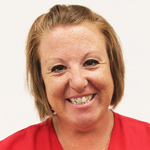 Cheryl Rose
Dental Nurse
GDC number 119308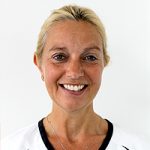 Dr Lisa Pearce BDS
Associate Dentist
GDC number 74317
Amy Hughes
Trainee Dental Nurse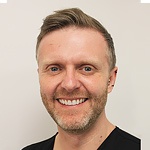 Dr Jamie Durrant-Fellows BDS
Associate Dentist
GDC number 212442
Molly Claridge
Trainee Dental Nurse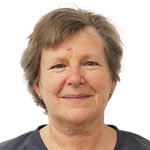 Beryl Price RDH
Dental Hygienist
GDC number 2814