General Dentistry
Dentures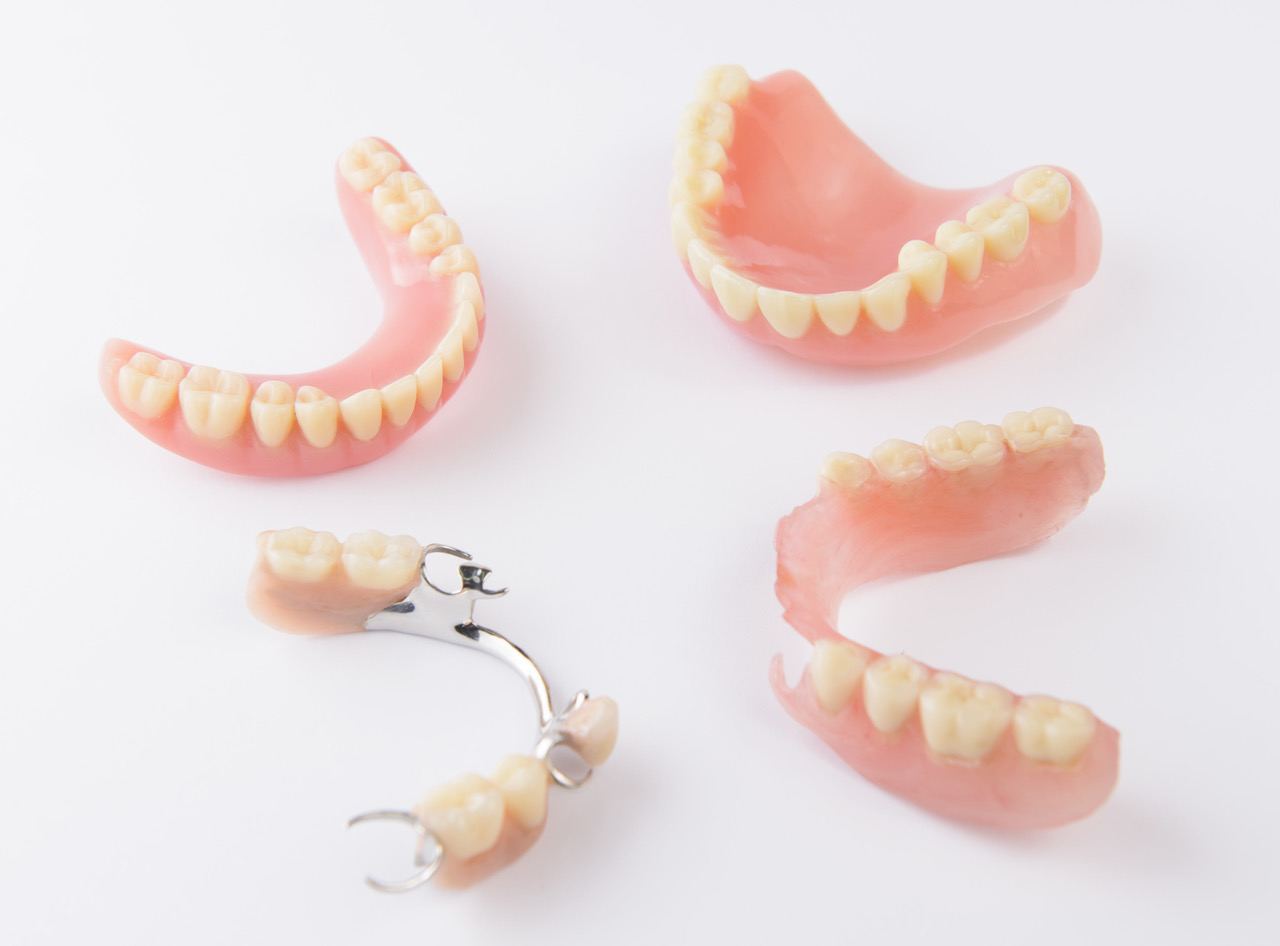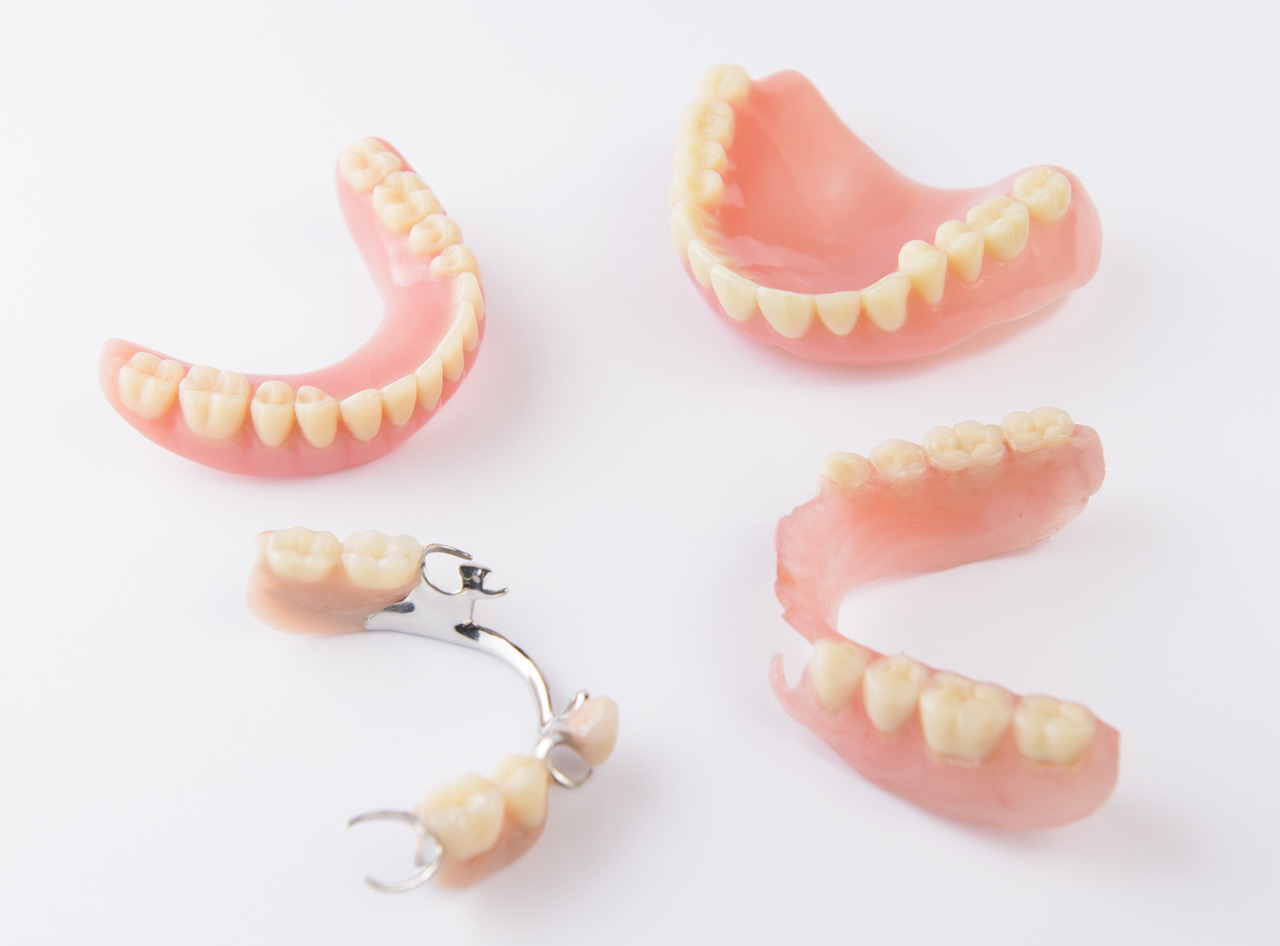 Dentures are removable false teeth made of acrylic (plastic), nylon or metal. They fit snugly over the gums to replace missing teeth and eliminate potential problems caused by gaps.
Gaps left by missing teeth can cause problems with eating and speech, and teeth either side of the gap may grow into the space at an angle.
Sometimes all the teeth need to be removed and replaced.
You may therefore need either:
complete dentures (a full set) – which replace all your upper or lower teeth, or
partial dentures – which replace just 1 tooth or a few missing teeth
Dentures may help prevent problems with eating and speech and, if you need complete dentures, they may also improve the appearance of your smile and give you confidence.
This page provides information for anyone who's considering dentures and advice for those who already wear them.
Which type of denture do I need?
SUNFLEX DENTURE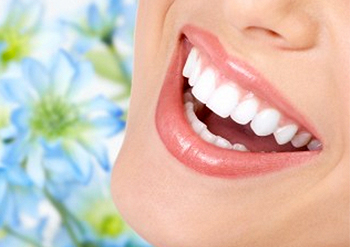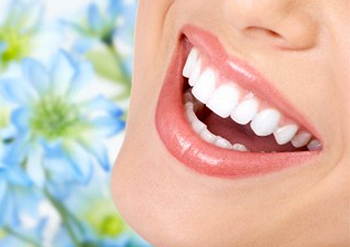 In comparison to acrylic partials, SunFlex® Partial dentures are lightweight, more comfortable and practically invisible. They offer the perfect degree of flexibility, providing maximum retention, stability and aesthetic appeal. They are also the easiest flexible partials to adjust in-office. These advantages make SunFlex® one of the finest solutions in partial denture treatment available today.
SunFlex® is a pressure-injected, flexible denture base resin that is ideal for partial dentures and unilateral restorations. The resin is bio-compatible nylon thermoplastic with unique aesthetic properties. SunFlex® partial dentures are not ideal for immediate dentures as soft liner and tissue conditioner do not adhere to SunFlex® material.
Advantages
o Metal Free                                                                                                                                                      o More stain resistant than flexible partials                                                                                                    o Perfect for patients allergic to monomer                                                                                                    o Can be rebased and repaired                                                                                                                      o Excellent implant – temporary partial                                                                                                          o Can be used in combination with metal framework for cases with a free end saddle or precision      attachments for added stability
FULL AND PARTIAL ACRYLIC DENTURES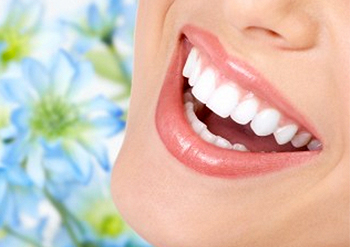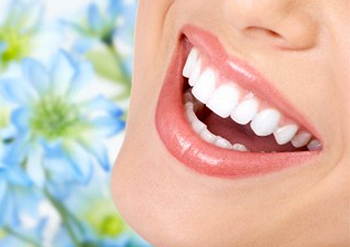 These are the most common types of dentures
Advantages
o Replace missing teeth                                                                                                                                  o Improved chewing ability                                                                                                                              o Provide a natural look to your teeth and your smile                                                                                  o Improve self-esteem                                                                                                                                    o Improve pronunciation and speech