Dr Andrew Smales BDS – Practice Principal
GDC number 78192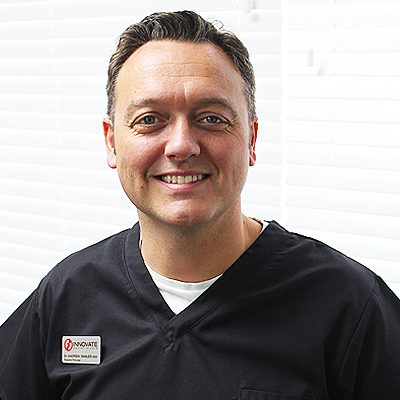 Since qualification in 2000 from King's College London, Dr Smales spent 4 years as a dental officer in the British Army.
After leaving the army Dr Smales went on to work in general practice eventually taking over the Kea Dental Health Centre in 2007 which then became Innovate Dental Studio in 2011.
Dr Smales has a special interest in Implant dentistry as well as cosmetic treatments including facial aesthetics.
Outside of dentistry, Dr Smales is a very keen cyclist and enjoys running, he also has a young family.
Wide variety of treatments
Implants
Ceramic crown & bridge work
Teeth whitening
Sunflex dentures (flexible)
Quick straight teeth
Facial aesthetics using dental fillers & Botox®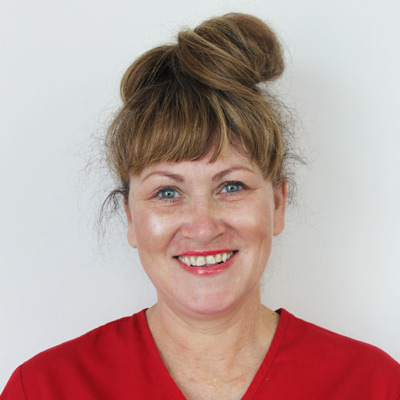 Diane Robinson - Practice Manager
GDC number 144152
Diane Robinson has worked at the practice now for 22 years, she has been a dental nurse for 32 years. She is a Senior dental nurse, and is fully qualified in dental radiography. 6 years ago she was promoted to practice manager.
Diane holds the national certificate in dental nursing & has a special interest in the placement of implants.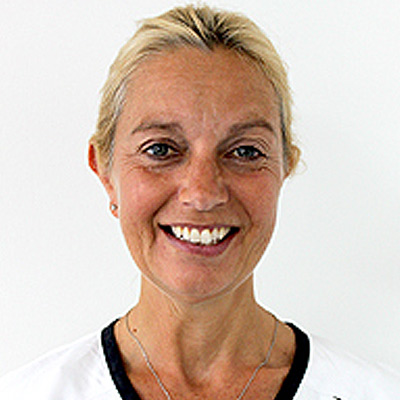 Lisa Pearce - Associate Dentist
GDC number 74317
Lisa graduated from the University of Bristol dental school in 1998 and since then has worked in general practice. She has a wide range of interests including periodontology, preventative dentistry, restorative dentistry – crown and bridgework, and enjoys treating children and nervous patients.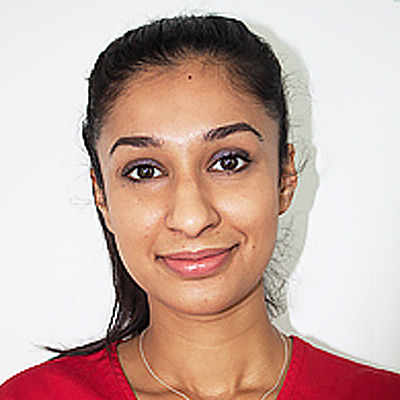 Pavan Baker - Dental Therapist & Hygienist
GDC number 244970
Pavan qualified at the University of Portsmouth in 2013. Since then she has gained experience with NHS and private dentistry in a range of different surgeries. She primarily works with patients to help manage gum related diseases and improve their oral health. Alongside this she carries out simple fillings and children's dentistry.
Beryl Price - Dental Hygienist
GDC number 2814
Beryl qualified as a dental hygienist whilst serving in the WRNS. During her service she was employed in various roles including  Practical Manager, Dental Hygienist/Dental Nurse tutor at the Defence Dental School, and NVQ Assessor.
Since leaving the armed forces , Beryl has worked in private practice locally.
Beryl has a particular interest in treating nervous patients  and maintaining the health of implants.
Beryl joined Innovate 2019.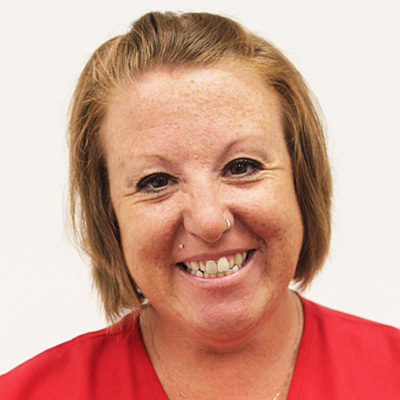 Cheryl Rose - Dental Nurse
GDC number 119308
Cheryl has been a dental nurse for 27 years and enjoys every aspect of it. In her spare time, she loves listening to live music, going to festivals, and riding her bike.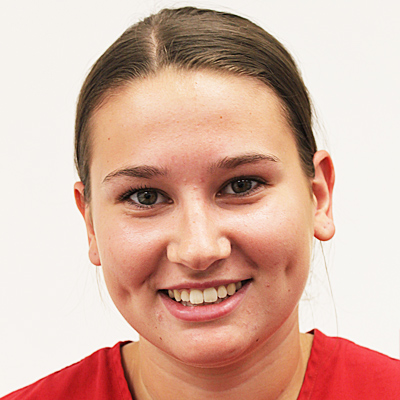 Amy Hughes - Trainee Dental Nurse
Amy is a trainee dental nurse at Innovate Dental Studio and has always been interested in dentistry.  In her spare time, she enjoys walking and cycling.  She also enjoys looking after her pet-working dogs.
Joanna Hope - Reception
Jo comes from a 20 year-long orthopedic clinical background, working in hospital settings, and holds a Diploma in Clinical Healthcare, but she is now keen to work in dentistry.  She also has an interest in Psychology, mental health and learning disabilities.
In her spare time, she looks after her stepchildren, she likes going for cycle rides and woodland walks.  She also loves playing board games together and generally spending time as a family.