Botox® and Dermal Fillers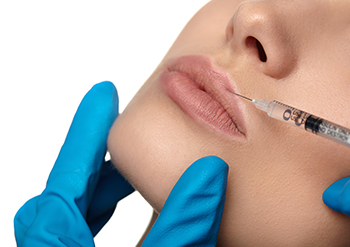 Botox® treatment
At Innovate Dental Studio we can now offer Botox®
Cosmetic Botox® is a type A botulinum toxin whose role is to temporarily block the release of acetylcholine. The muscle is then relaxed and the wrinkle is reduced. The effect is not permanent and re-treatment will be needed usually in about 3 months.
The results of treatment are seen within 14 days of injection, a maximum effect may be seen 5-6 weeks after injection.
---
Due to the ever-increasing prices of products we will no longer be able to offer free top-ups to botox patients. Our prices are kept very low and in order to do this, we will be implementing this rule from 08/07/20. If you require a top-up two weeks after the initial treatment a charge of £45 will apply.
---