Covid-19 – SOCIAL DISTANCING
For several weeks, the Innovate team has been busy planning to ensure that when we reopen the practice we do so in the safest possible way for our patients, colleagues, and clinicians. Based on guidance from UK government CDO announcements on the 28th May 2020, we have the pleasure to announce that we are now fully open and safe for all dental procedures.
If you have any queries, please call the main practice number 023 92 554485
Please be advised that when you arrive at the practice, you will be asked to follow our strict social-distancing procedures, before, during, and after your appointment, these are described below.
The routine for patients attending the practice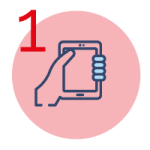 When you arrive, do not come in, please phone and let us know you are here.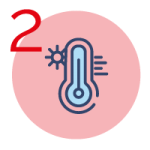 We will meet you at the door and retake your temperature and record it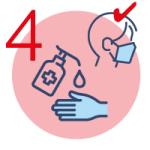 When we are ready for you, we will meet you at the door again and ask you to sanitise your hands with alcohol gel, please wear your face-covering until asked to remove it.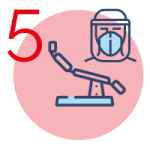 A nurse will meet you and take you straight through to the surgery.
Please forgive us for not engaging in too much small talk. Also, we may be wearing more personal protective equipment than you are used to seeing us wearing, I promise we are still the same underneath!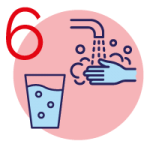 When you are in the surgery, we will ask you to remove your face covering and rinse & gargle for one minute with a mouthwash. We will also ask you to wash your hands with soap and water.
During your appointment, we would ask to use a tissue if you need to cough or have sneezed and we will dispose of it straight away.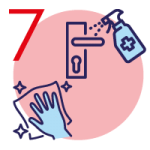 You may see us cleaning down the practice while you are here, we do this routinely throughout the day to keep our patients and our staff safe.
Before you leave, we will ask you to sanitise your hands again and would suggest you wash with soap and water when you get home as usual.